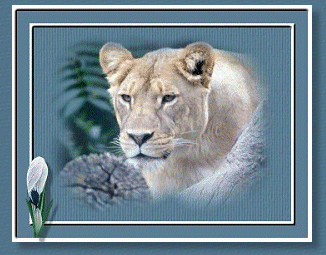 This is Ben the "bad boy"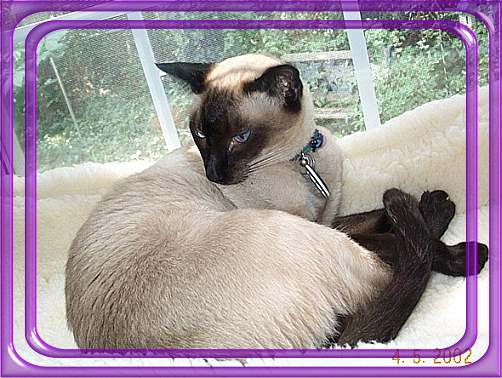 I got Bentley when he was 8 weeks old, I had been talking to the breeder since he was born, she said she had the purrfect kitten for me! She did let me choose, & after looking them over, I chose Ben, since he followed me around, & got in my lap when I sat down,I think the breeder wanted to get rid of him, (hee-hee) he was a mischievous cat from the beginning, Milt calls him the tazmanian devil.I tell Ben he's "Da man!"
Click on Bentley's picture to visit his own purrsonal website!
Baby Bentley, 8 weeks old.
Click on the picture to go
to Ben's purrsonal website!