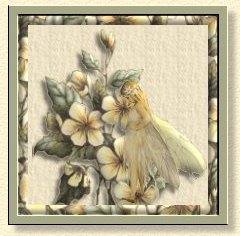 Referred by : Friend
City/Country :Yorkshire, UK
Comments:
Your site be beautifur, auntie Gwen.I luff it & I luff yu.
Raffie

Referred by : just surfed in
City/Country Australia
Comments : Your website is so lovely, Gwen ! It is always such a joy to come back to.
Hugs, Lyn
Rescue Ranch Boys
Friend
Ohio
Weez luffs yur pages,especially da music!Gonna put your link into our friend's pages.
Yur pals,
Fernando,Shiek Ollie Babble,Dorian Gray, Davy, & Bruce
Freya
Mews, Princess Running Mouth...
oops...I mean Mews Auntie Gwen,
I sure do enjoy yur homepage & feel honored to be invited.
Fro site #2
Just surfed in
Mewie auntie Gwen,dis is such a nice site,I luff da purty backgrounds & da inspirational page is butifur.Oh, by da way, what do Ben be doing on de swing ,showing off him belly ?
Playful
E-mail
West Hollywood, Ca., U.S. A.
Meowmie & I bof thought mewr site was purty.
Ro & Elfin
Friend
Belo Horizonte,Brazil
Beautiful as ever ! Congratulations, Gwen !
bunnyhugger
Friend
Gwen your site gets better every time I look at it...good work, it's beautiful.
Sabrina , Angel, & Bash
Friend
Massachusetts
Luff the new additions to your pages.
just surfed in
Mewmew auntie Gwen,dis is furry purrdy,we'll be sure to wipe our paws befur coming in.We luff yer beautiful pages & all yer silly kitties.Efen when dey are bad,mewhehe.
I am me
I am just me
I'm a little like other cats
But mostly
I am just me.